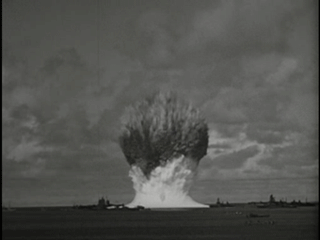 Here's where you can download a handout on GIFs:
And here are this week's slides:
Your homework:
Make a GIF related to your beat. Whether it is a photo gallery GIF, time-lapse or video clip, create a GIF with text — that's clearly related to your beat. Load it into your folder onto the server and post the link in the comments to this blog post by Wednesday, October 7 at 4 p.m.